What is Impaired Risk Insurance?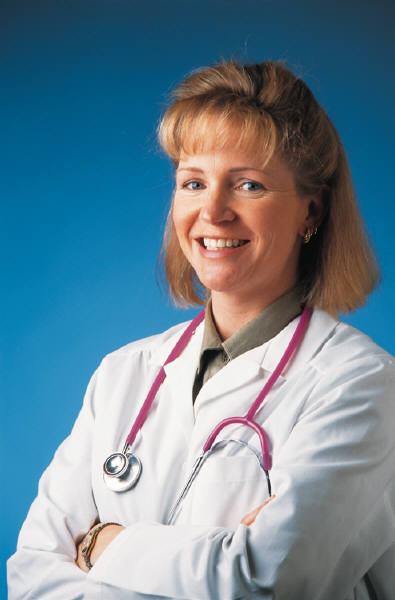 Impaired risk life insurance is specifically designed to meet the needs of persons with unusual health risks such as... alcoholism, cancer (survivors), COPD, diabetes, hear

t/circulatory conditions, stroke, those with weight issues and with high risk occupations or leisure activities.
Unfortunately, life insurance companies only want to insure those in excellent health and leave the rest of the population hanging with no coverage.
This is not "the End"- It is possible to find life insurance coverage for those difficult to place individuals. Qwikinsurance.com work with many special risk insurance companies that specialize in impaired risk cases and can get your policy issued.
Let Qwikinsurance.com get you the impaired risk insurance you deserve.

Click here to get request a free Impaired Risk Life Insurance Quote.