Burial/Funeral Insurance
Burial insurance or final expense life insurance provides permanent coverage, level premiums and accumulates cash value. Another feature is small whole life insurance policies available from $5,000 to $25,000, allowing each insured to tailor a burial policy to meet his or her needs. A death benefit is payable upon the insured's death. This type of whole life insurance protects your loved ones, while providing final expenses. Issue ages are from 0 to 85!!!
Ever wondered how much the average funeral and burial costs? Have you considered all the expenses involved? Sources reveal that the average cost of a funeral and burial range between $7,000 and $8,000 dollars.
The application process is simple and easy. NO PHYSICAL EXAM IS NECESSARY! Also, you can even get coverage if you have pre-existing medical conditions or over weight.
CLICK HERE to get a FREE Burial Life Insurance Quote
Most Commonly Selected Services:
Embalming
Visitation/Viewing
Transfer of remains
Hearse
Service car/van
Vault
Service at Funeral Home
Other Preparations (Cosmetology)
Merchandise:
Acknowledgement cards
Casket
Flowers
Additional Expenses:
Cemetery charges
Grave space
Monument or marker
Opening/closing grave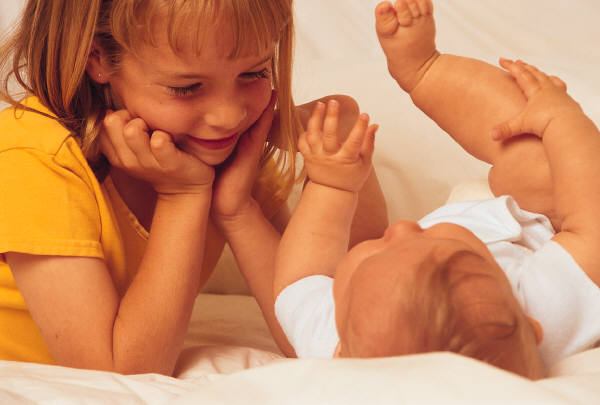 When you buy a life insurance policy for your young children or grandchildren while its easy to qualify for assures them of affordable whole life protection for as long as they desire to continue the insurance coverage. The rates won't change until the child reaches age 26 or decides to increase the whole life insurance coverage amount when he or she reaches age 31.
CLICK HERE to get a FREE Juvenile Life Insurance Quote