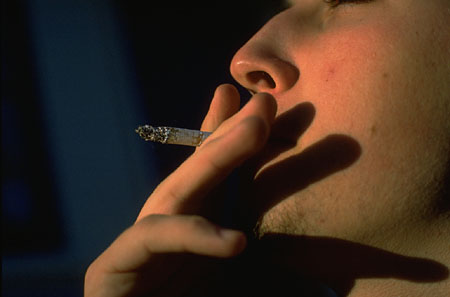 Life insurance for smoker is always a challenge. Either you're not accepted by the insurance company or expect to pay 3-4 times more than non-smokers. The fact is, smokers almost always will pay more for life insurance than non-smokers. But buying direct from Qwikinsurance.com, you get quality life insurance for less - much less than you might think.
Qwikinsurance.com provides free online smokers life insurance quotes for tobacco users. If you are a smoker, you can save money by applying today.
It's easy to get started.
Simply CLICK HERE to get a FREE Smokers Life Insurance Quote